Here in Glasgow MO, we all join together to help each other, which means if you aren't a part of the team yet, you should be!
From sharing and collaborating on business activities, coordinating strategies, and complimenting schedules, being a team is what makes the city of Glasgow succeed.
If you're looking to give back to your community, fill out our volunteer registration form below and let us know your interests!
Volunteer Spotlight
It takes a lot of people to help out around Glasgow.
Wine Walk Registration and Ticket check in.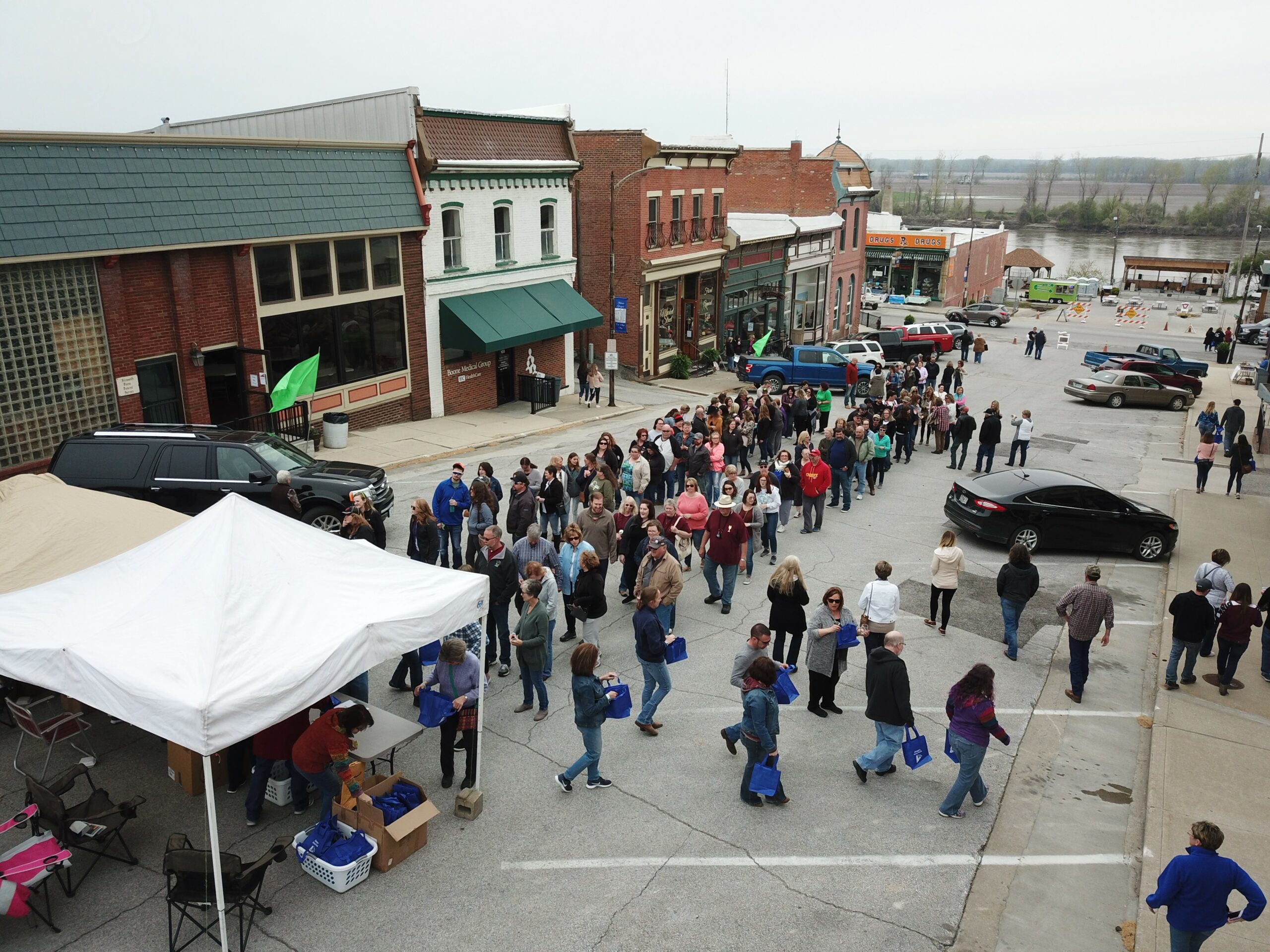 Visit Glasgow MO
Focuses on Glasgow promotion, marketing and tourism.
Meets: Quarterly
Chamber of Commerce
Focuses on Glasgow individual business growth and development.
Meets: Monthly, 2nd Wednesday
Main Street Association
Focuses on historic preservation and economic development in the historic district.
Meets: Monthly, 2nd Tuesday